Hi there, I'm in need of some assistance.
I'm looking for a set of arms that bend like the contracted arm in the third image.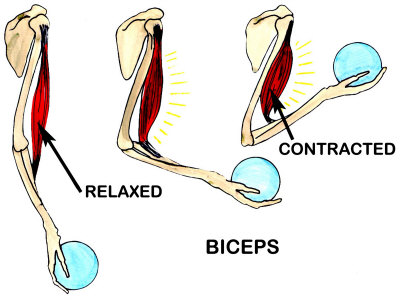 I know most hinged arms can perform both the relaxed and semi contracted poses but are there any figures that go as far as the contracted pose or further? If not does anybody have any idea how to make them? I do still need them to be articulated.
Any help would be great.
Chris