Really had to shut things down, so here's all I have still available...
These are the
HAVES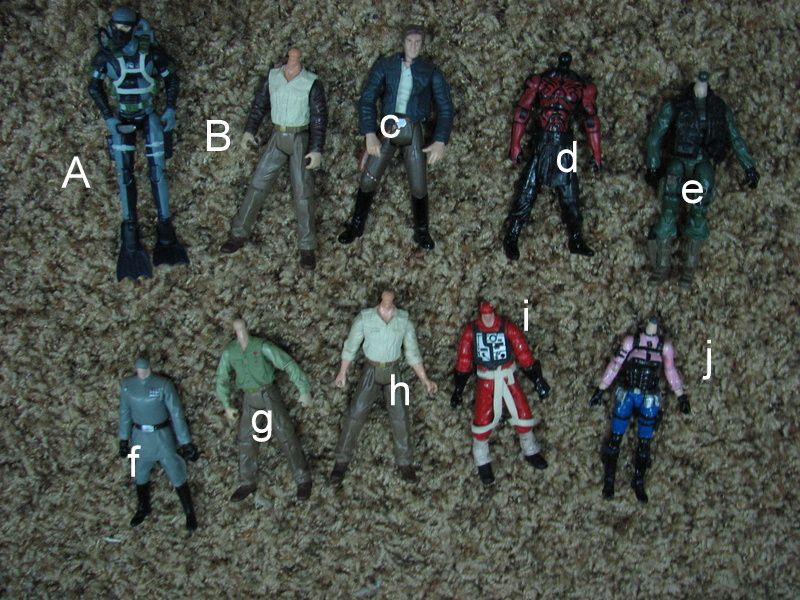 Dark Empire Issues 1-6
Dark Empire II/Empire's End TPB (looking for something in the neighborhood of 1 comic pack, 2 figures or $15 for all the DE stuff).
Legacy #1 Comic
GI Joe O-Ring Fodder (by parts or whole lot)
GI Joe Valor vs Venom Crimson Guards from TRU 6 pack
(max quantity is 8 inquire with details)
While I will regret it later, I have a large assortment of modern millitary weapons from Hasbro and bbi that are available. If you're looking for accessories, I think I can hook you up.