About time I got back in the game...New place decided I needed some new customs to go into it. These are simple head swaps.
Scanning Trooper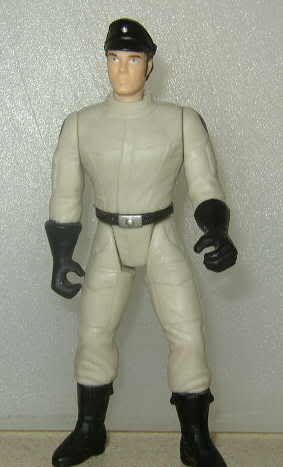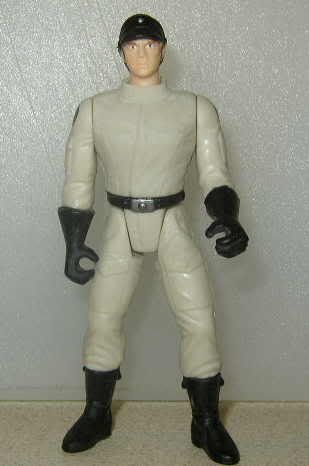 POTF2 AT-ST Driver body (gloves aren't proper but hey, it's the cheap alternative), one is the Scanning Trooper head I got in a trade with Kit Fisto, the other is an Imperial Officer head from the Saga (so he suffers from peanut head disease).
Imperial Officer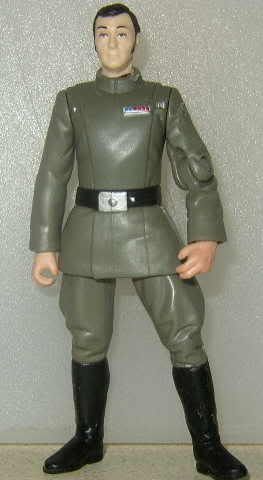 BoShek head and Adm. Motti Body thanks to TND.