I've started my next major diroama/ photonovel "set". I've been posting a number of WIP photos for anyone who is interested to follow along. The original full thread is over at
my thread on JediDefender.com
if you want to check it out. Here are the highlights:
I started with a simple design for a main room built out of foamcore. I added some figures to show off the basic scale:
I added some texture to the wall with a quick dry spackle. I then coated with a base tan color. I also added the side rooms. None of these walls were permenantly attached. If fact most of the whole thing will be modular and easily disassembled for storage.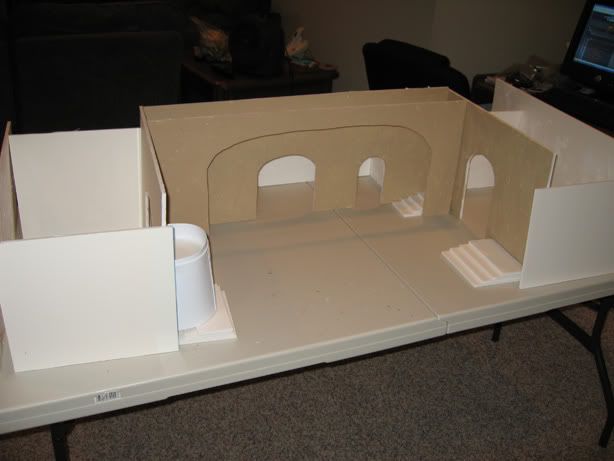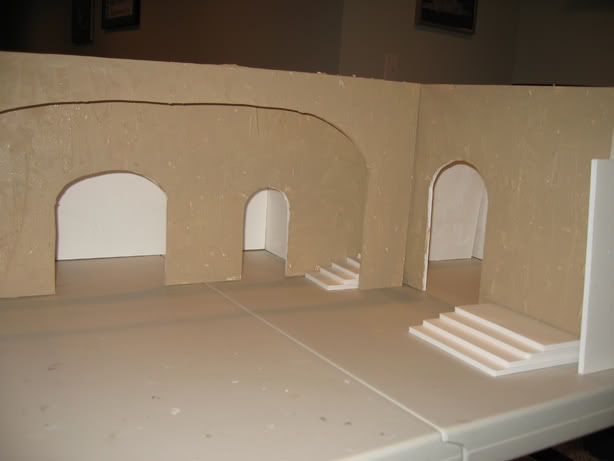 Lastly, I added a dark brown wash to the walls. I really like the effect it created.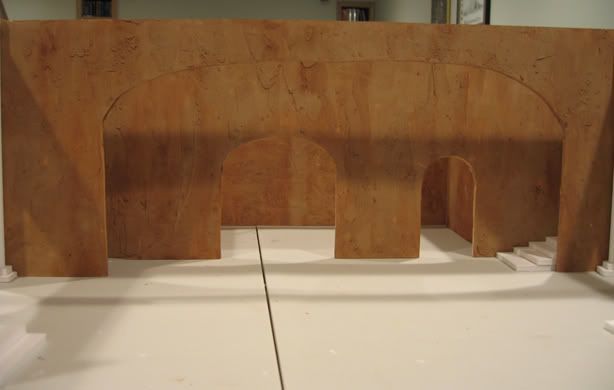 Next up I'm going to work on the floor (vinyl flooring) and start adding the extras to the walls and fixtures, etc.
I'm always up for comments, questions, ideas, and critiques!